Estyn Inspection - Ysgol Gyfun Gymraeg Llangynwyd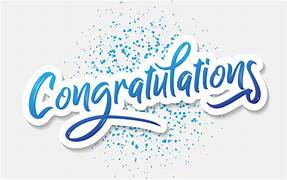 A big congratulations to the head, staff and governors at Ysgol Gyfun Gymraeg Llangynwyd, Bridgend for their recent Estyn Inspection who received no recommendations.

The governing body provides strong support for all of the school's work. Under the robust guidance of the chair and vice chair, the governing body is very knowledgeable about the school's strengths and areas for improvement. They have a good grasp of the main priorities and play a key role in setting the school's strategic direction. Throughout, they operate effective in their role as a critical friend and challenge senior and middle leaders on important issues, where appropriate. They fulfil their statutory role of promoting healthy eating and drinking effectively.

Here's the link to the whole report.